Meet the Staff
Sales Staff

Bob Beegle
founded Marcon International, Inc. of Coupeville, Washington, in 1981 as an international shipbrokerage specializing in the offshore petroleum, towing and marine construction industries. Mr. Beegle transferred ownership and management of the business to senior employees prior to his retirement on October 1, 2020.

Brian Peterson
has been with Marcon International, Inc. as a shipbroker since October 1990.

John Braden
joined Marcon International, Inc. in May of 1997 as a shipbroker. As of May 2020, Mr. Braden is President of Marcon International, Inc. and remains active in brokering.

Martin Coombe
joined Marcon International in 2005 after leaving the Aberdeen based offshore brokerage house, Seabrokers AS, where he worked for 4 years as Chartering / Project broker.
Administrative Staff

Pat Hernandez
, CPA CGMA CBM is the VP / COO / Treasurer / Secretary of Marcon International, Inc. She joined the company in 1997 as its Financial Manager.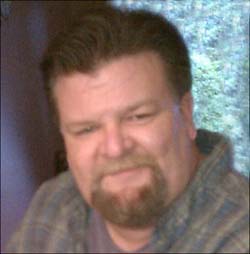 Todd McClain
came aboard Marcon in December 2014 as the Marketing Assistant.

Lena Pings
was hired on as Bookkeeper with Marcon in June 2014.

Julie Danielson
has been the Administrative Assistant for Marcon since March 2017.

Esteban Hernandez is the Data Entry / Office Assistant for Marcon International Inc. He has been with the company since April 2013.