Valuation Services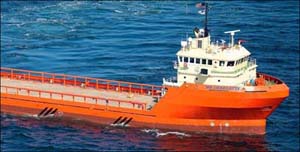 Specializing in the offshore petroleum, towing and marine construction industries since 1981, Marcon International, Inc. offers a wide range of services for Owners, Charterers, Shipyards, Investors, Leasing Companies and other Brokers.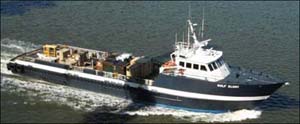 Marcon's business is information. We invest in our internal information management system, which currently contains information on over 17,000 actively tracked vessels and barges. Our archives contain information on an additional 26,000+ vessels and barges, which allows us to build historical perspectives. We also use information from regulatory agencies and close industry sources to compile our reports.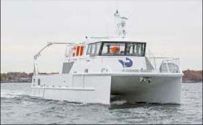 On a select basis, Marcon prepares valuations on both entire fleets and individual vessels or barges, projects charter rates for new acquisitions and newbuildings, consults on market prospects and has conducted, when requested, physical inspections for valuations. Since 2000, Marcon has prepared over 900 reports covering 4,000+ vessels and barges.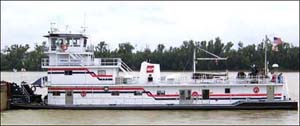 If you have marine tonnage under your control or in your portfolio and need a desktop valuation, either with or without a physical survey, to help you better understand your asset / liability exposure – then please contact us via email: info@marcon.com or call us at (360) 678-8880.
*Marcon is not a certified appraiser or a certified surveyor, therefore our reports are statements of opinion based upon our expertise as vessel brokers.*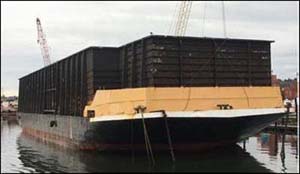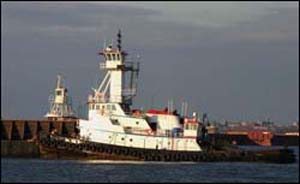 A list of past valuation clients is available on request.
Commercial Marine Brokers since 1981