Todd McClain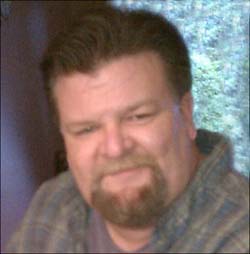 Todd McClain joined the U.S. Navy in 1982 and for the next 21 years was a navigator and instructor, and his favorite tour was as the Tug Master of YTB 761 moving everything from aircraft carriers to Trident submarines. After his retirement from the Navy, Mr McClain earned a Bachelor of Arts in Organizational Leadership and a Master of Science in Human Resources from Chapman University.
Mr McClain joined the Marcon administrative team as the Marketing Assistant in December 2014. Prior to Marcon he spent eight years in higher education as an enrollment and admissions specialist assisting Veterans utilizing their GI Bill benefits.
In his spare time Mr McClain enjoys hiking and biking in the Great Northwest with Michelle, his wife of 37 years.